We Ship Worldwide


USA Shipping options
$4.95 for 1 to 750 comics.
We ship to all countries.



. Guaranteed Delivery
On-time or we refund the shipping.
See when you'll have it.



World's Largest Online Comic Store



¾ million comics

We want to be the
Amazon for Comics!

We want to be the Amazon for comic books with fast delivery, low prices, great customer service and accurate grading. Read about us - how we appreciate our customers, and why folks like you have bought over 2 million comics from us online.

We accept

PayPal
Checks
Money orders
Credit & debit cards

Low Prices


Every comic is priced lower than its value in the Overstreet Price Guide. And a comic's price drops daily until it sells.

Save 15% to 80% Every Day
We hold 5 sales every day -- 15% to 80% off.
And we have thousands of cheap comic books. Get a $4 comic for under 75¢ each. We sell so many, we're happy with a tiny profit.







How to Search
Secure & Insured Shipping
Sturdy boxes
Each comic in a comic bag.
Each protected by a comic board
And insurance is free.

DC & Marvel comics for sale & more!

Buying DC comics or Marvel comic books? We've got them from all eras. Comic books got popular in 1939 when Superman and Batman were created. We have those and Marvel comics and other comic books from the Golden Age (1939-55).

Silver Age comic books (1956-69) include DC comics' updating of Golden Age comic book heroes such as Flash and Green Lantern comic books. The Silver age also featured Marvel comic's Fantastic Four comics and Amazing Spider-Man comic books.

Newer comics are Bronze age comic books (1970-83), Copper age comic books (1984-91) and Modern age comics (since 1992) when readers realized comic books could have real value.

As super-hero comic books are made into movies, interest in Iron Man comic books, Spider-Man comic books, X-Men comics and Batman comic books boomed. Green Lantern comic books, Thor comic books, Captain America comic books all profited when their movies opened.

So, buy DC comics, or buy Marvel comics here at NewKadia.



Read unedited reviews
from 95,000 customers


bizrate

And watch
YouTube reviews

Sets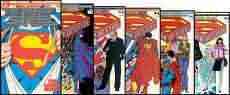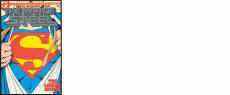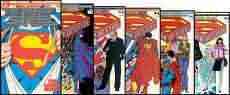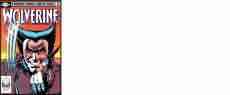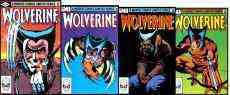 Every issue of a series
Back-Issues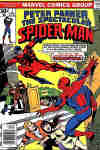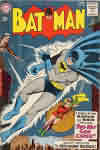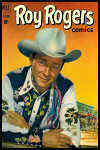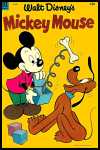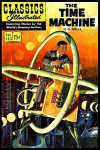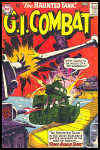 All publishers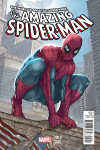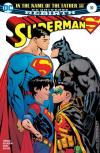 About Us



Read the
Philadelphia Inquirer review.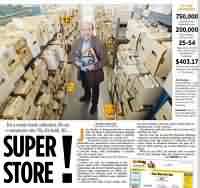 Watch a CBS TV report about us





Top Sellers
Date = Year first published



1 Amazing Spider-Man 1963
2 Fantastic Four comics 1961
3 Avengers comics 1963
4 X-Men comics 1963
5 Batman comics 1940
6 Daredevil comics 1964
7 Thor comics 1966
8 Iron Man comics 1968
9 Detective Comics 1937
10 Action Comics 1938

11 Tales of Suspense 1959
12 Uncanny X-Men comics 1981
13 Incredible Hulk comics 1968
14 Flash comics 1959
15 Justice League of Amer. 1960
16 Green Lantern comics 1960
17 Journey into Mystery 1952
18 Superman comics 1939
19 Spectacular Spider-Man 1976
20 Tales to Astonish 1959

21 Strange Tales 1951
22 Captain America 1968
23 Classics Illustrated 1941
24 Adventure Comics 1938
25 Mad Magazine 1952
26 Conan the Barbarian 1970
27 Brave and the Bold 1955
28 World's Finest Comics
29 Captain Marvel 1968
30 Uncle Scrooge comics

31 Marvel Team-Up 1972
32 Wolverine comics 1988
33 X-Factor comics 1986
34 Walt Disney's Comics and Stories
35 X-Men comics 1991
36 Aquaman comics 1962
37 Savage Sword of Conan 1974
38 Superman's Girl Friend Lois Lane
39 Superboy comics 1949
40 Sub-Mariner comics 1968



Top 2,500